Add Pricing Tables to your Gravity Forms Checkout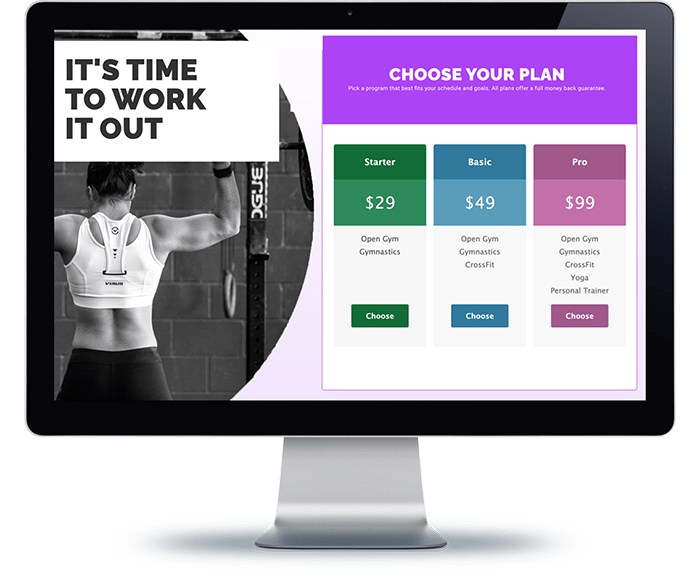 why use gravity forms pricing tables?
Turn a standard drop-down or radio button product fields into an attractive table of detailed plan offerings
Choose to display pricing table up to 4 columns
Gravity Forms Pricing Tables includes detailed plan features or description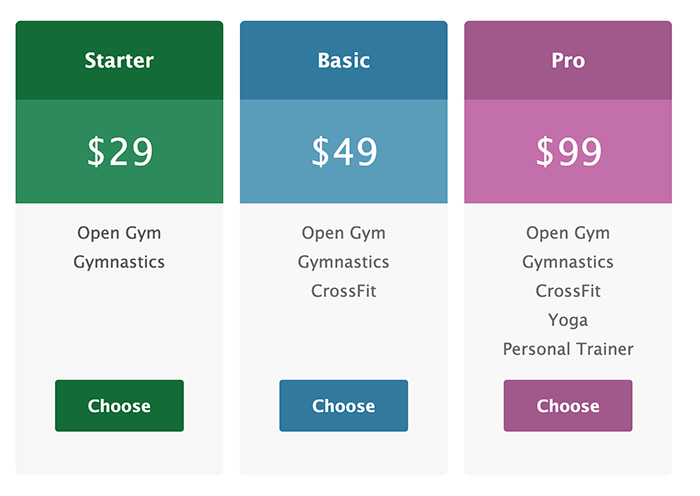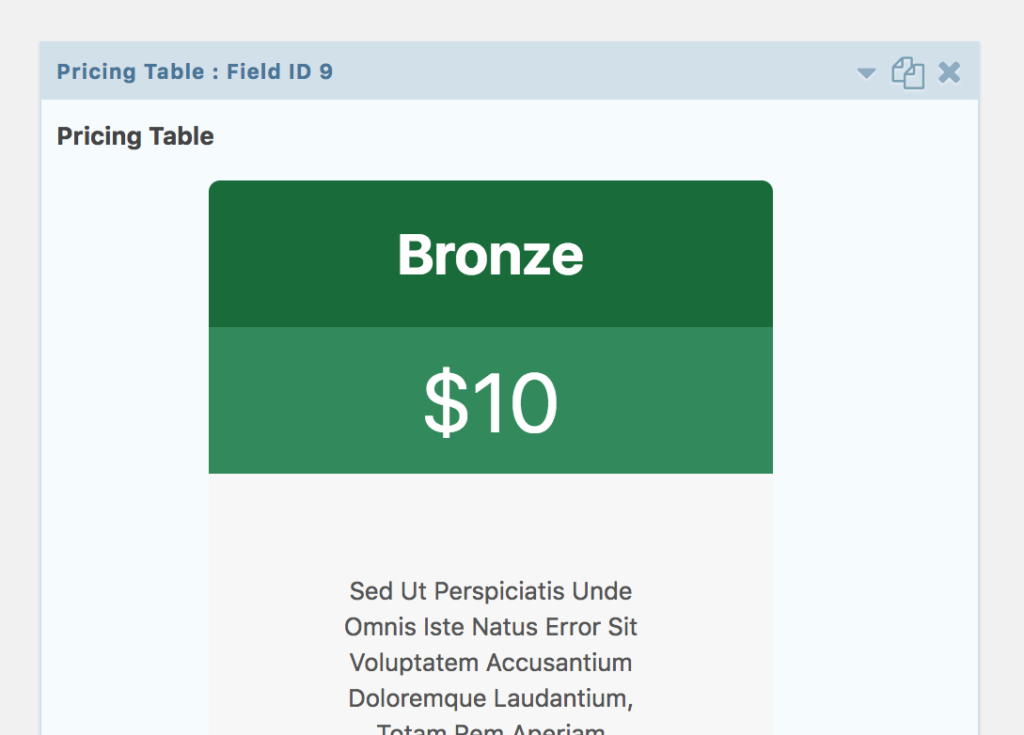 We made Gravity Tables work seamlessly with Gravity Forms, no shortcodes, no hacks – just works! Creates a new product field, "Pricing Table" which you can drag to your form and place in any position Clearly indicates which plan has been selected Instantly changes form Total based upon which plan is selected
Choose between 7 color styles
Responsive design for phones and tablets
Set a maximum width per column (auto adjust by default)
Live preview table in form edit screen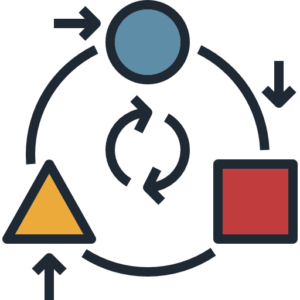 Create one pricing table, one time. Use that same pricing table in different forms. Changing the table once, changes it wherever it appears.
Have more than one pricing table on the same form!
Hide or display pricing tables based upon native gravity forms conditional logic. Set one field to turn on or off the pricing table.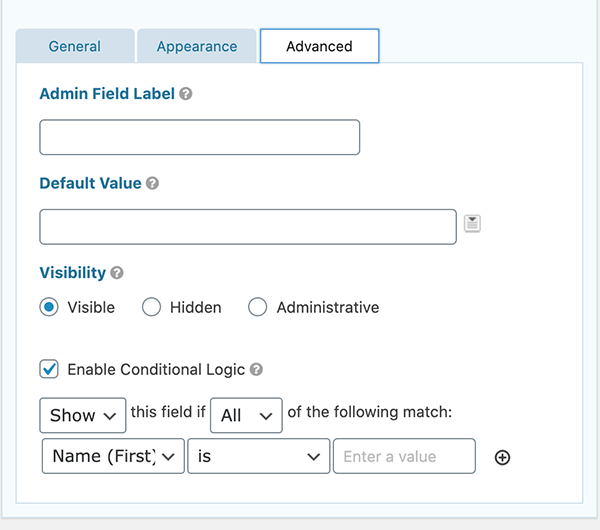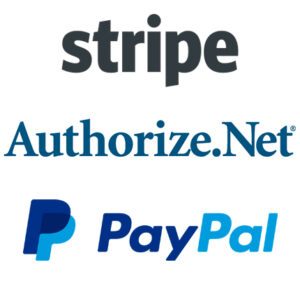 Supports all official Gravity Forms payment add-on. It should also support most non-official gravity forms payment add-ons.
Customize the look of your pricing table however you want. You can choose your own color and even choose a different font style for all your pricing table columns!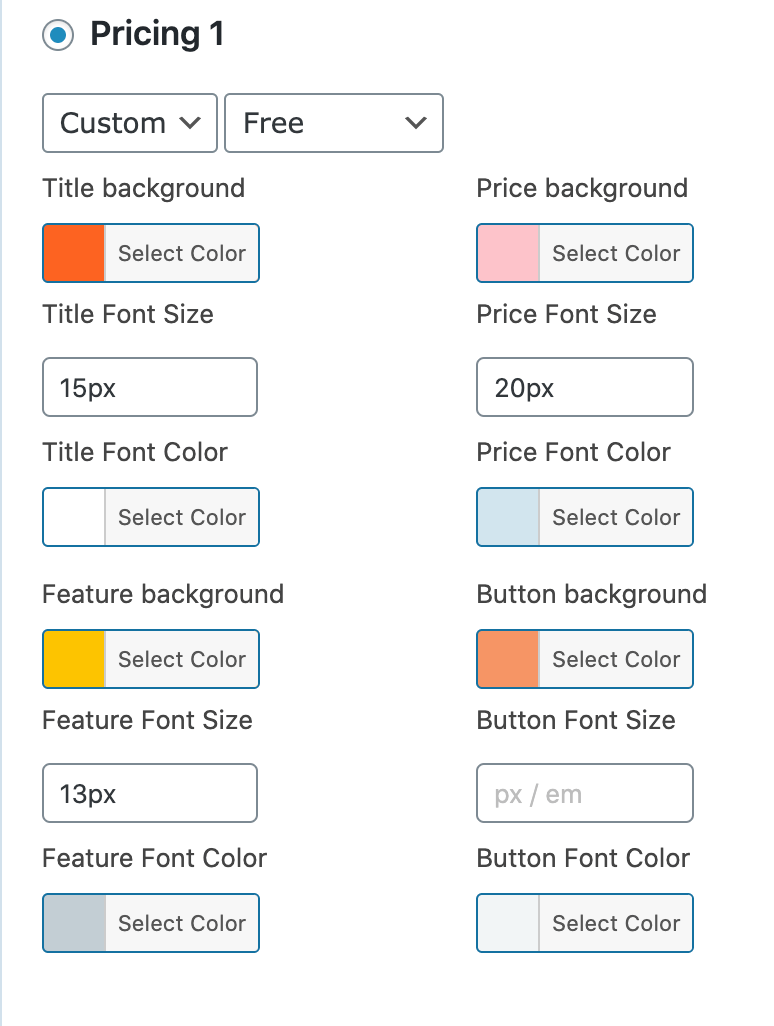 * Plugin updates and email support are provided for the duration of your current subscription.