User Registrations on your Membership
Website Can Be Better with Ninja Forms
and Restrict Content Pro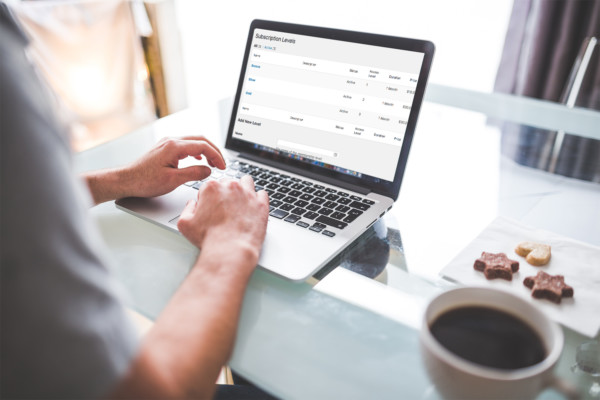 How Can Ninja ResConPro Help Your Business?

"What differentiates Ninja ResConPro Ninja ResConPro from the Other Membership Plugins?"
Ninja ResConPro is a WordPress Plugin created to integrate Ninja Forms and Restrict Content Pro. Automatically assign your
new customer to any particular Restrict Content Pro level you specify by utilizing Ninja Forms for your checkout process.
This is the perfect Ninja Forms – Restrict Content Pro integration solution!
The Combination of Robust Checkout Forms Plugin and the Ever Popular Restrict Content Pro Membership Plugin is Exactly What Your Business Needs!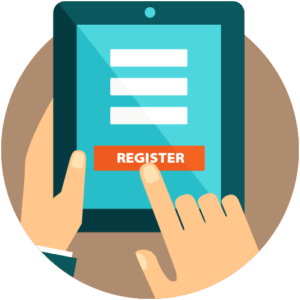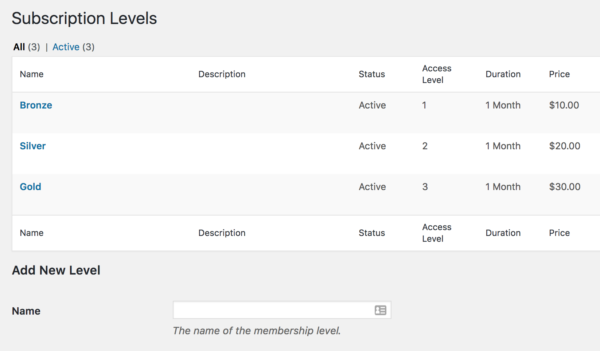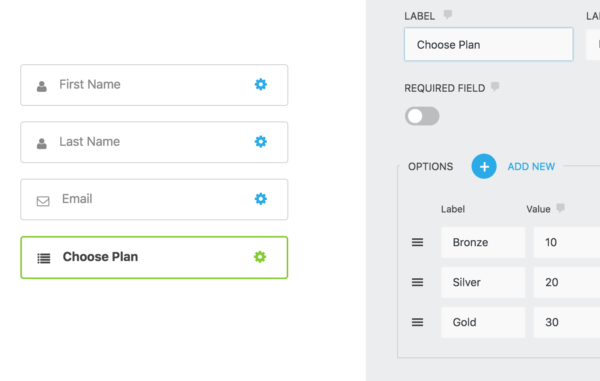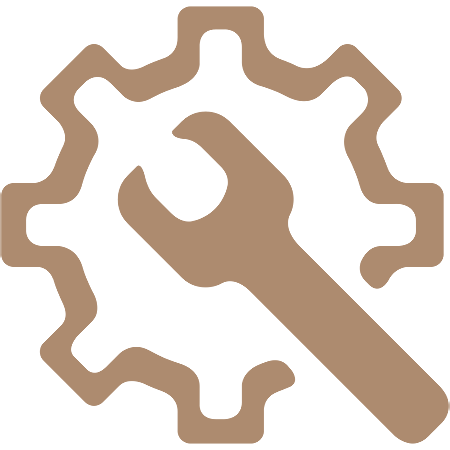 How Ninja ResConPro Works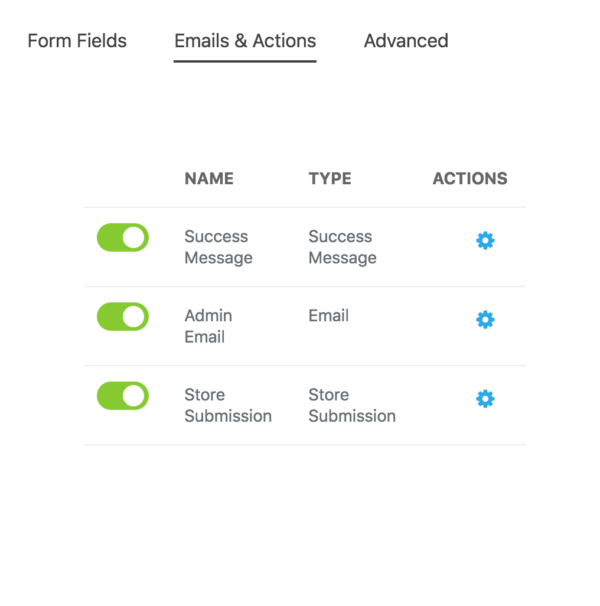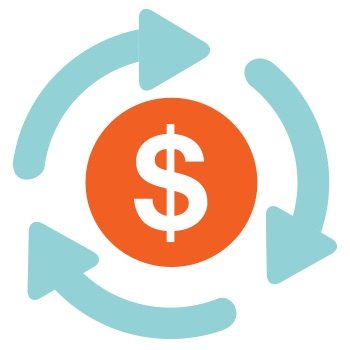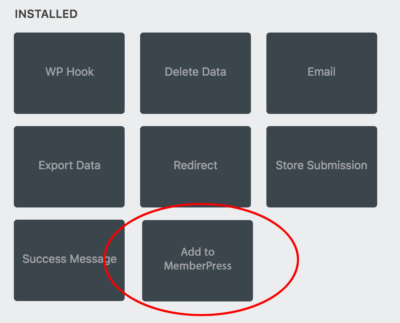 Share This Plugin, Get a 5% Discount