Gravity Tables – Pricing Tables for Gravity Forms
Effortlessly Add Beautiful Pricing Tables to Your Gravity Forms Checkout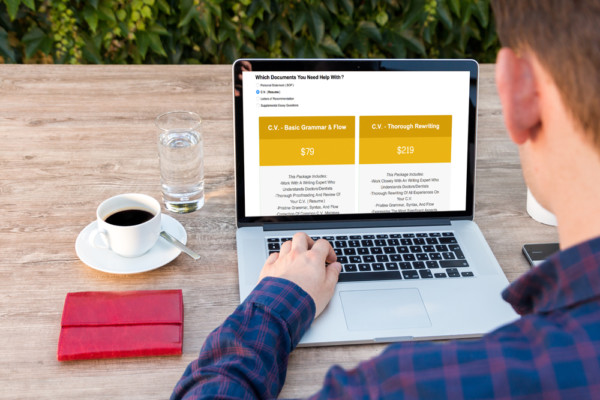 Why Use Gravity Tables for Gravity Forms Plugin?

IMPROVE LOOK & FEEL OF YOUR CHECKOUT
Gravity Forms is Super Robust and Feature-Filled as a Checkout Form, but Displaying Pricing Options Ain't Pretty. This Plugin Makes It Easy to Display Dashing Pricing Plans

INCREASED SALES
Better Looking Checkout Forms Communicates Legitimacy and Leads to Higher Customer Trust in Your Company

PERFECT FOR SAAS
 A Perfect Tool for SAAS, Membership Websites, and Consultants Who Offer Different Pricing Plans and Need Them to Look Good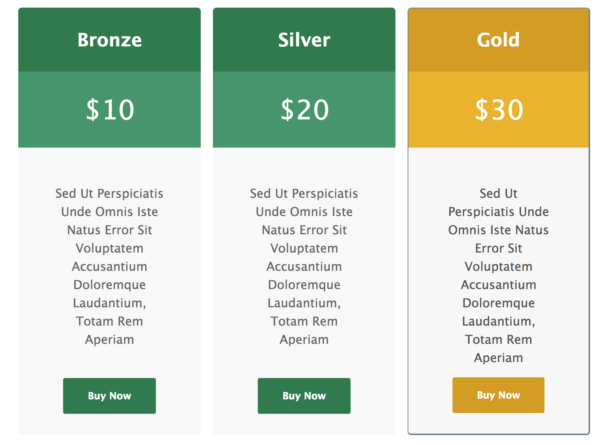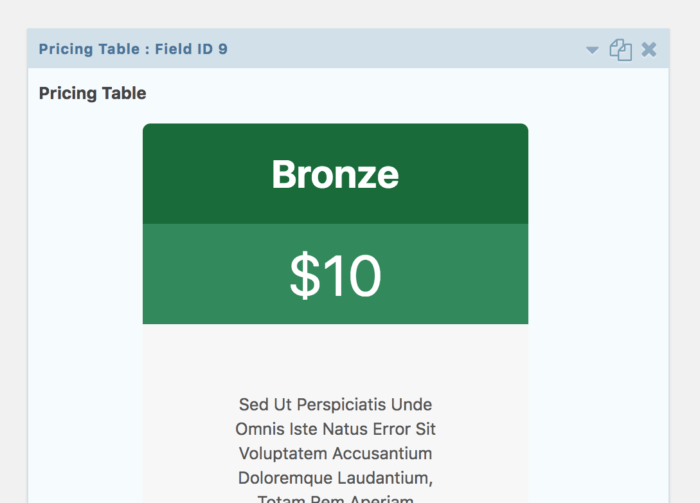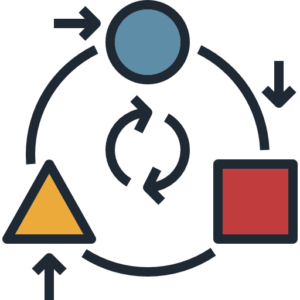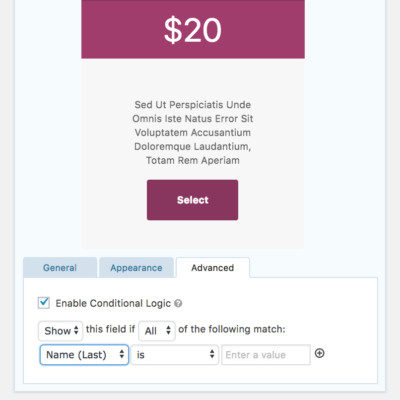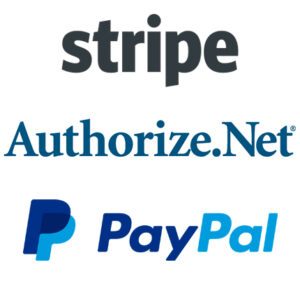 You must log in to submit a review.